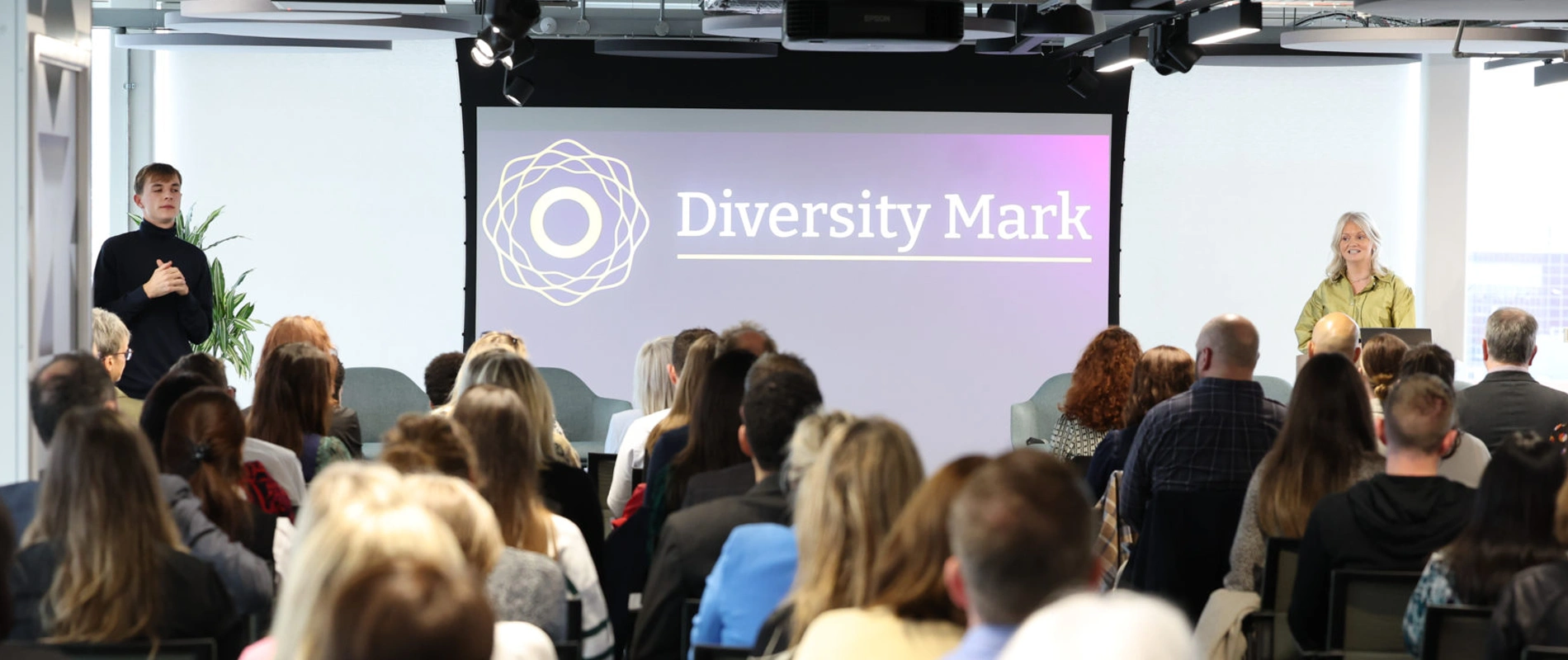 Services
Brand strategy & design
Brand voice & messaging
Copywriting
Web design & development
Marketing campaigns
Evolving a Diversity Mark's brand and positioning
In their first 5 years as a business, Diversity Mark had established a reputation as the go to organisation for businesses looking to tackle the issue of diversity in the workplace. With ambitions to expand into GB and the ROI, Diversity Mark engaged us to evolve their brand, better tell their story, develop a new website and design marketing campaigns to help them communicate with clarity to a much wider audience.
…Your Marketing
Which should drive people to…
…A Proper Website
That makes it easier for your business to win…
…New Customers
Who will help to promote and strengthen your business.
Joined-up brand, web and marketing by Stenson Wolf
Ready to make 2024 the best year for your business…