How it all began
The start of a lasting partnership
Step into the spotlight and get ready to witness Peter Corry Production's incredible journey of growth, success, and milestones!
Picture this: It's 2018, Peter and Fleur meet our team seeking help with the promotion of their upcoming Christmas show at The Waterfront Hall in Belfast. Little did we all know that this collaboration would spark an unforgettable partnership with Peter Corry Productions!
After a strong start with this initial show, we continued to work with Peter and Fleur and our next step was to craft a stunning website that encapsulated their business in 2018. This website became the hub of all their marketing efforts and we supported them every step of the way.
Connecting with their audience, on their own terms
Over the years Peter had worked with various venues and they looked after marketing his shows for him. However that also meant they owned the results – people signed up to the venues' email and social channels.
Our team's first challenge was to help Peter Corry Productions connect with their audience on their own terms.
We consolidated all their many social media profiles and helped them grow their audience. We also built an email list from 0 to over 3000 engaged fans that consistently snap up show tickets on release day!
In our 5+ years of working together, Peter Corry Productions have flourished and soared to new heights. And our marketing has evolved right alongside them, mirroring every expansion, change, and triumph.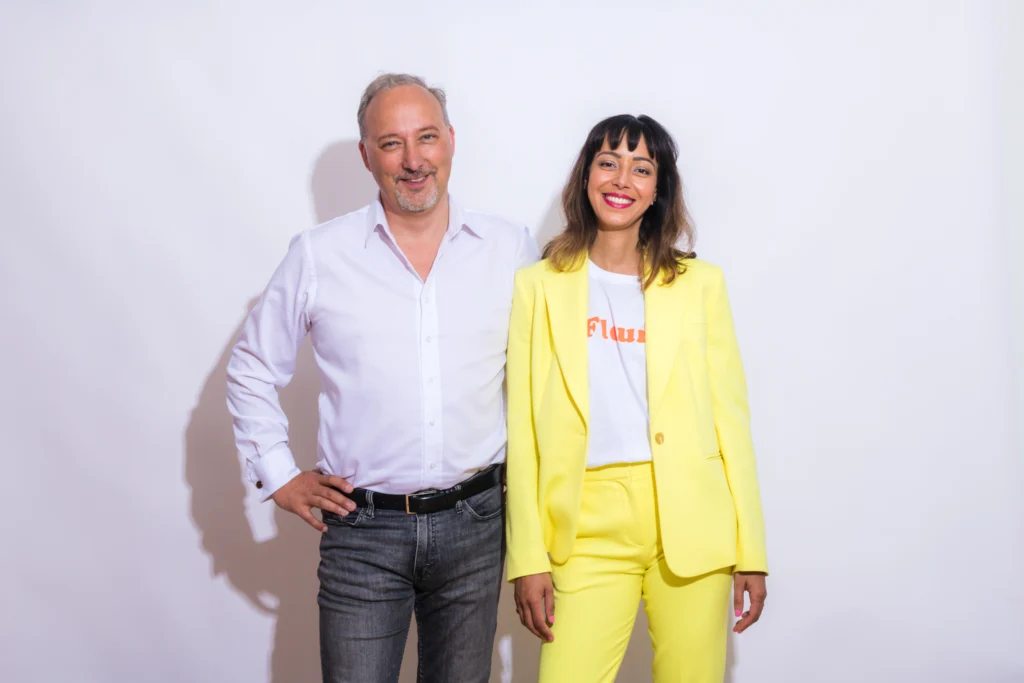 Time for the next act…
Fast forward to 2023 – a monumental year filled with triumphs, celebration, and extraordinary achievements.
Peter was celebrating 30 years in the world of show business.
Peter also embarked on his first European tour since pre-pandemic times.
In recognition of his remarkable contributions to music and the arts in Northern Ireland Peter was honoured with an MBE.
But it was time for a bold move – their business had evolved and they wanted to tell the world.
Repositioning the brand to reflect the premium corporate entertainment experiences created by Peter Corry Productions.
Why the Grand Transformation?
The decision was made to redirect the spotlight from Peter as the well loved performer and entertainer he still remains and more towards Peter Corry Productions as a corporate entertainment powerhouse. Peter explains;
"This important change was aimed at capitalising on the company's expertise and
experience in delivering exceptional corporate events, Peter Corry Productions is not just me, it is a huge team of over 200 performers, choreographers, technicians, costume designers and many more skilled experts who all help our core team to deliver excellent quality events time and time again.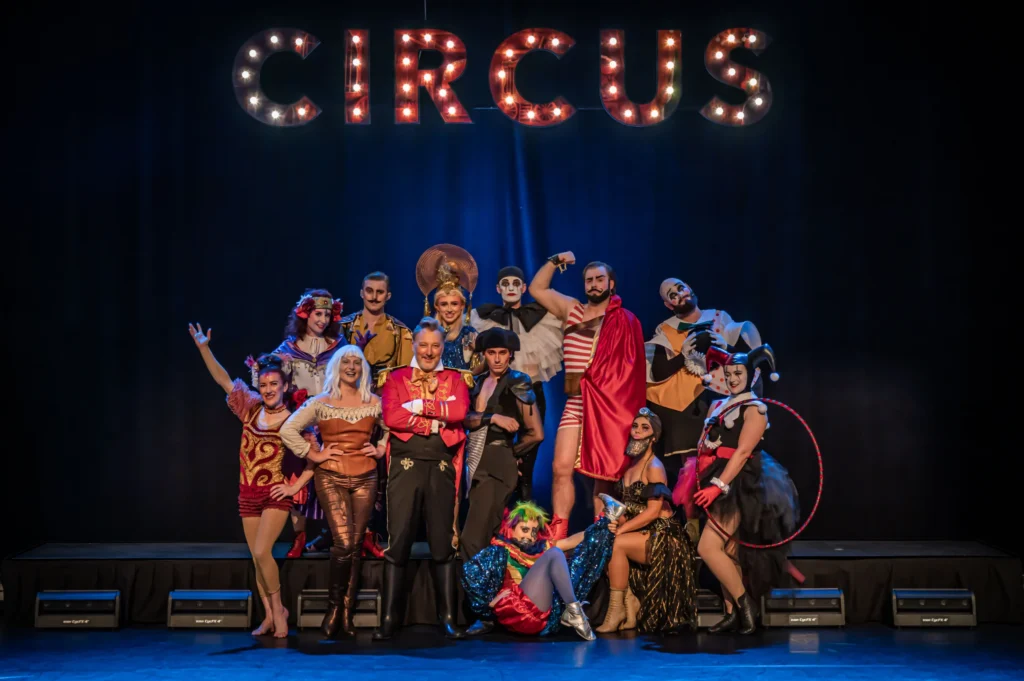 A website that repositions the brand
Seeing sometimes crazy and often the wall ideas come to life!
Working with some of the biggest brands in the country from Lunn's to Randox and an extra special show for Bushmills Distillery Peter Corry Productions saw the impact on clients when their customers or staff were treated to a special event.
With these outstanding achievements as our inspiration, we produced a website that captured the essence of Peter Corry Productions, showcasing their remarkable journey to becoming the leading corporate entertainment provider in Northern Ireland.
3000+
Engaged email subscribers who buy early
40%
Growth in website users in the last 12 months with Stenson Wolf
30+
Shows promoted by Sam & Nikki
70%
Increase in session duration on website
As the curtains draw to a close, we reflect on the journey we've taken with Peter Corry Productions.
It has been a privilege to witness their growth and be a part of their success story. Together, we've proven the power of joined up brand, web and marketing can have on propelling a business to greater heights.
If you're ready to step into the spotlight and embark on a transformational journey for your business, then join the Stenson Wolf pack, and let us help you grow your own success story!
Starting with a workshop allows us to get to know each other and dive into your business and goals.
"Working with Stenson Wolf has been one of the best decisions we've made, not just as a company but as individuals, because Stenson Wolf have supported us so much along the way."
Peter Corry
…Your Marketing
Which should drive people to…
…A Proper Website
That makes it easier for your business to win…
…New Customers
Who will help to promote and strengthen your business.
Joined-up brand, web and marketing by Stenson Wolf
Ready to make 2024 the best year for your business…