Services
Brand strategy & design
Brand positioning
Brand voice & messaging
Brand launch
Copywriting
Hotel signage & wayfinding
Marketing collateral
Building a brand that matched the ambition
When The Ebrington approached us to work on their brand, web and marketing, we knew from the start that their ambition was to not only create a wonderful hotel, but to draw people from around the world to the North West. With a focus on driving tourism, investment, jobs and growth, our job was to support them in their mission by creating a brand that could appeal to an audience outside of the city itself, influencing choice and positioning the hotel as an extremely special place to stay.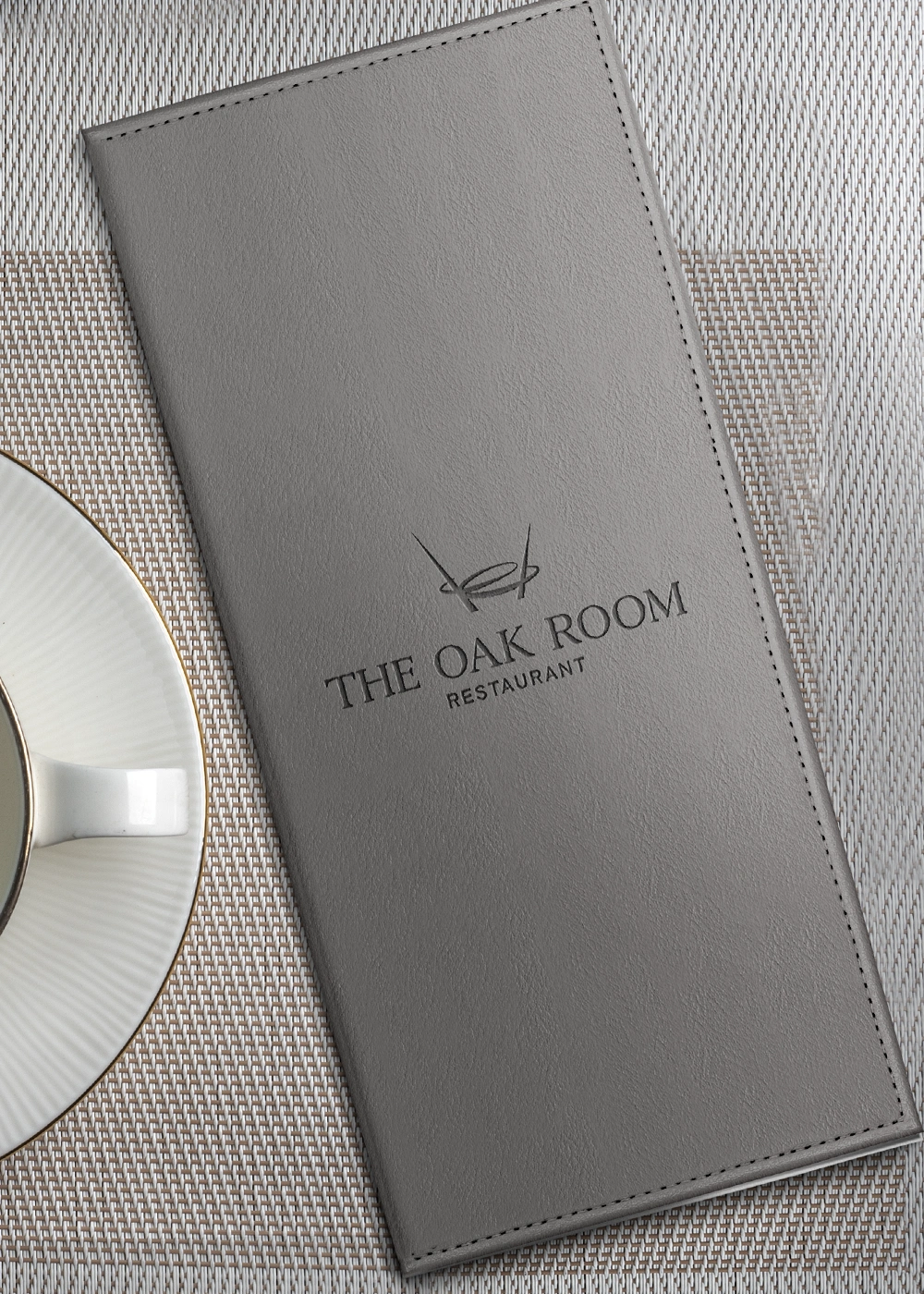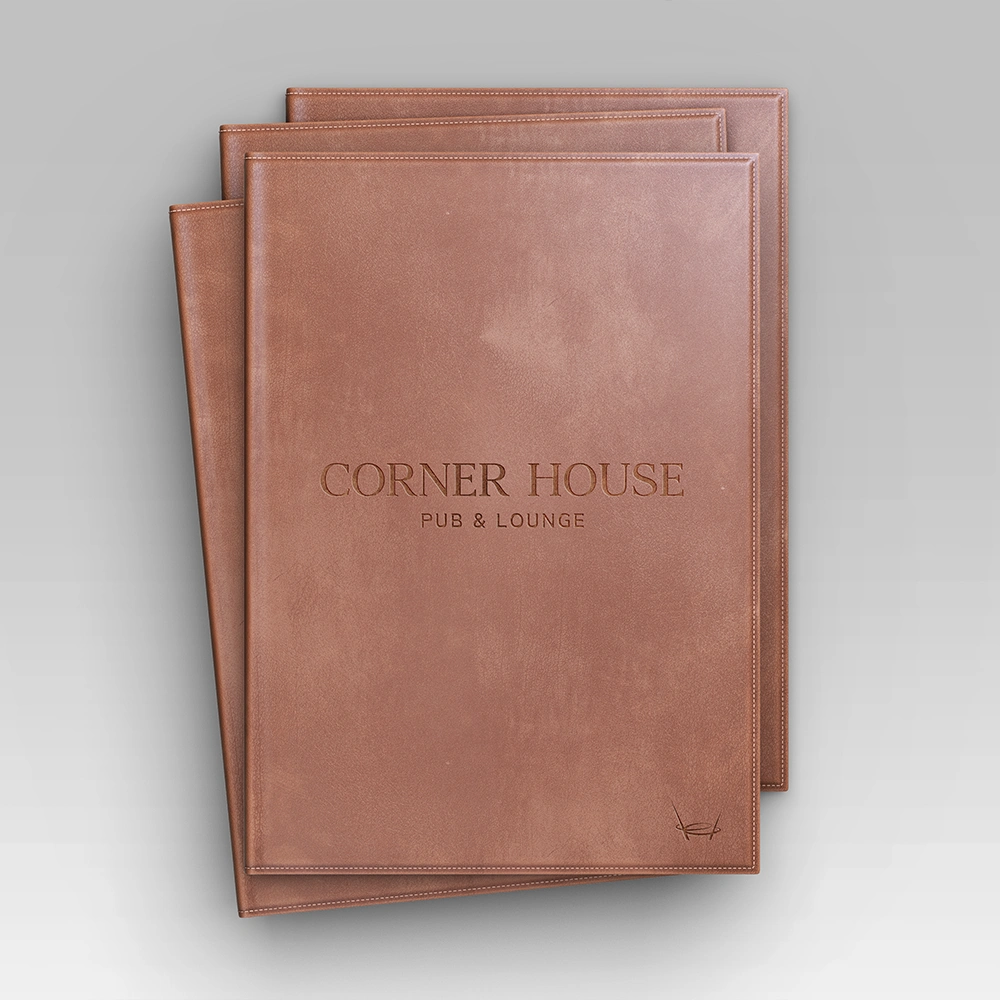 …Your Marketing
Which should drive people to…
…A Proper Website
That makes it easier for your business to win…
…New Customers
Who will help to promote and strengthen your business.
Joined-up brand, web and marketing by Stenson Wolf
Ready to make 2024 the best year for your business…